V Serviced Apartments (Causeway Bay)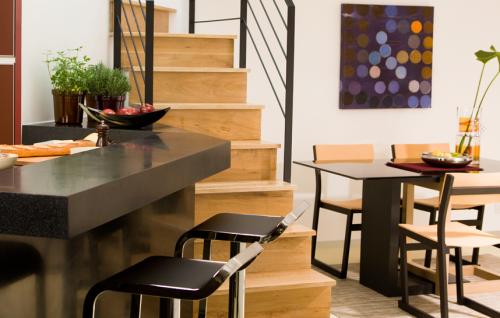 Each of our V is strategically located within walking distance of readily accessible public transport,; in havens of fine and casual dining, amidst excellent shopping hubs. Each V is urban, contemporary, but calm and quiet. All of them are created with a chill out common facility, from a barbecue and outdoor pizza oven at V causeway bay2 Two, to an outdoor water garden in our V happy valley. This, we believe is essential for calming the senses and providing a comfort zone in a busy city worklife.
Unit Size: 900 - 1,800 sqft.
Address:
25 Tung Lo Wan Road, Causeway Bay, Hong Kong
Contact:
Website: http://www.thev.hk/
Tel: (852) 2119 3038
Fax: (852) 2119 3088
comments powered by

Disqus